FIIDO Seated Electric Scooter
$799.00 – $899.00
FREE SHIPPING !
Satisfaction Guaranteed
No Hassle Refunds
Secure Payments
---
Comprehensive Breakdown and Review
Some Of The Best Rides Are Seated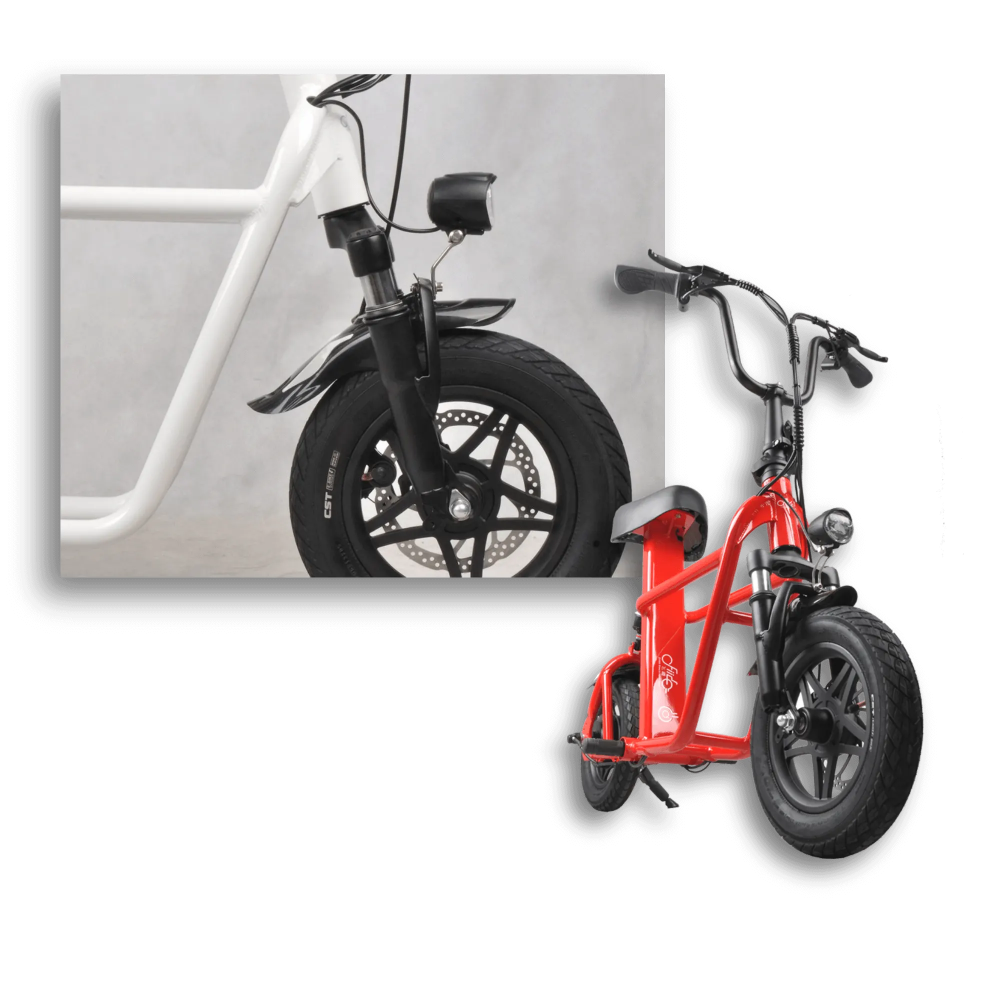 Original FIIDO seated electric scooter is now available from Voro Motors. The Fiido comes as a compact yet elegant and efficient seated electric scooter that will fulfil your daily needs. Equipped with front and center baskets, you have a ton a room to place all of your small items such as groceries or your child's backpack. Suitable for heavier riders, food delivery riders and families with kids.
That Extra OOMPH Of Geared Motor
Geared motors have their cases connected to the stator through a planetary gear reduction system. For every rotation of the case, the motor inside in reality, turns many times faster. This system allows the motor to work at a much higher and more efficient speeds.
Technical aside, the FIIDO suspension scooter has more torque and power output.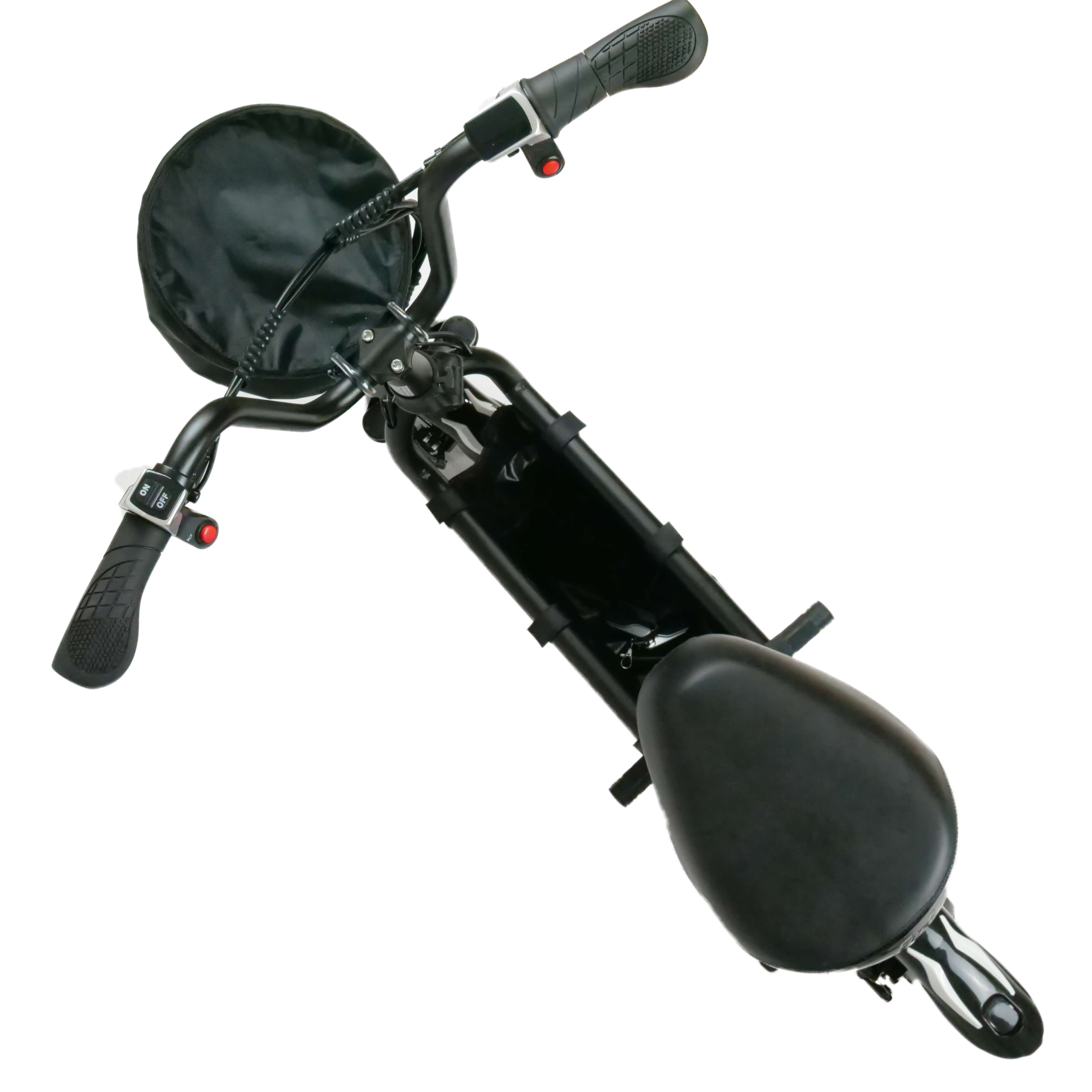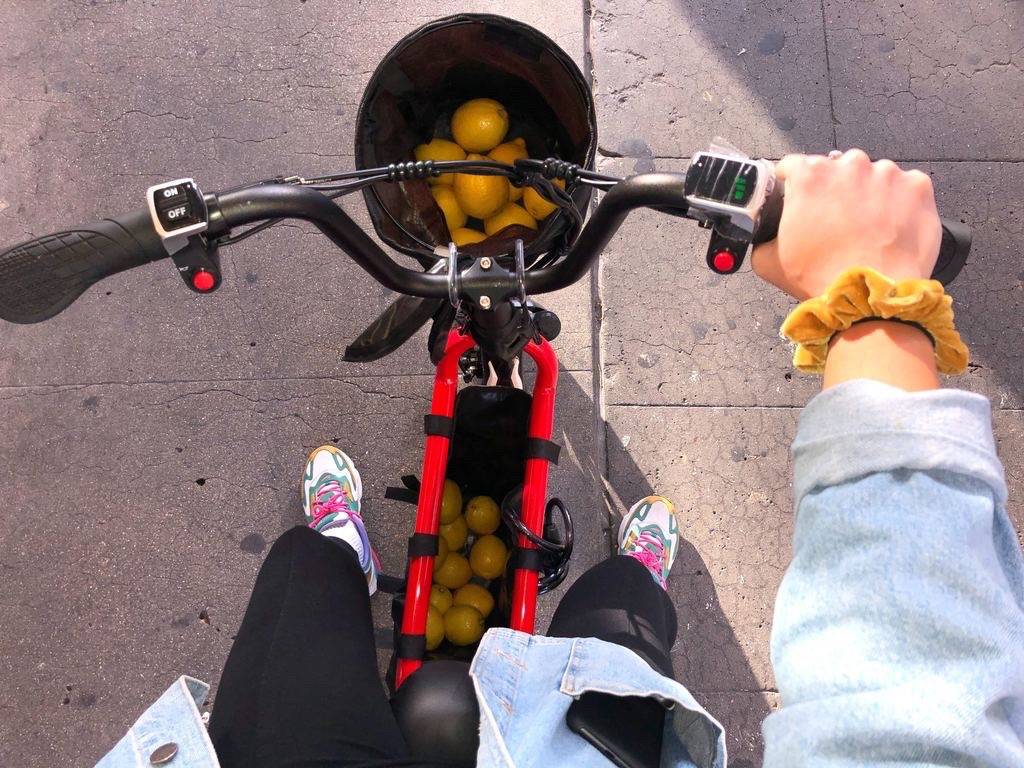 With the front and middle basket, you can bring everything you need on a single trip.
We did a storage test and managed to fit 105 oranges in a single trip! Scroll next to view the image.
Imagine sitting down for 20 miles without a suspension, you are going to hurt your back.
Padded with memory foam seat, having a suspension allows you to ride throughout the entire journey with comfort.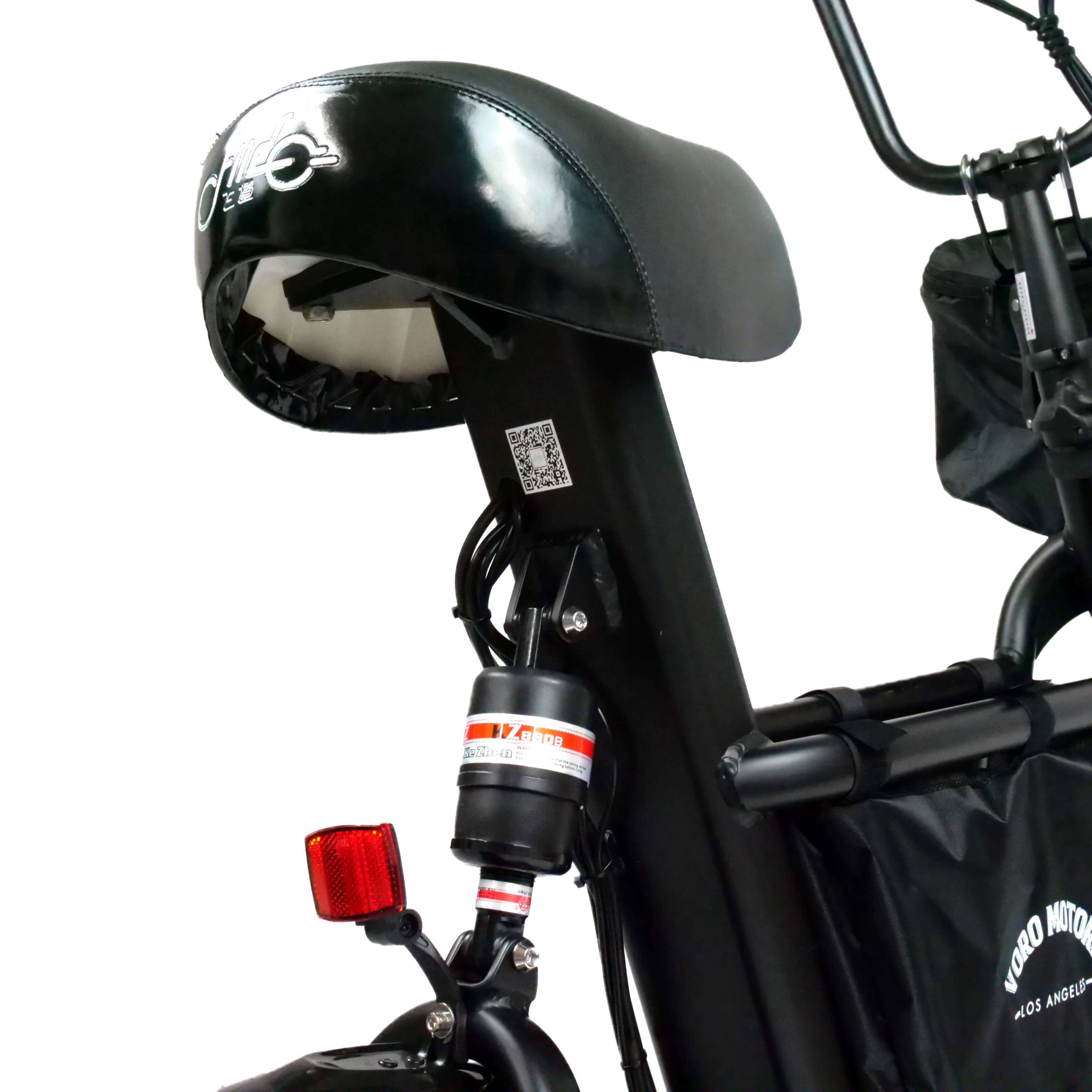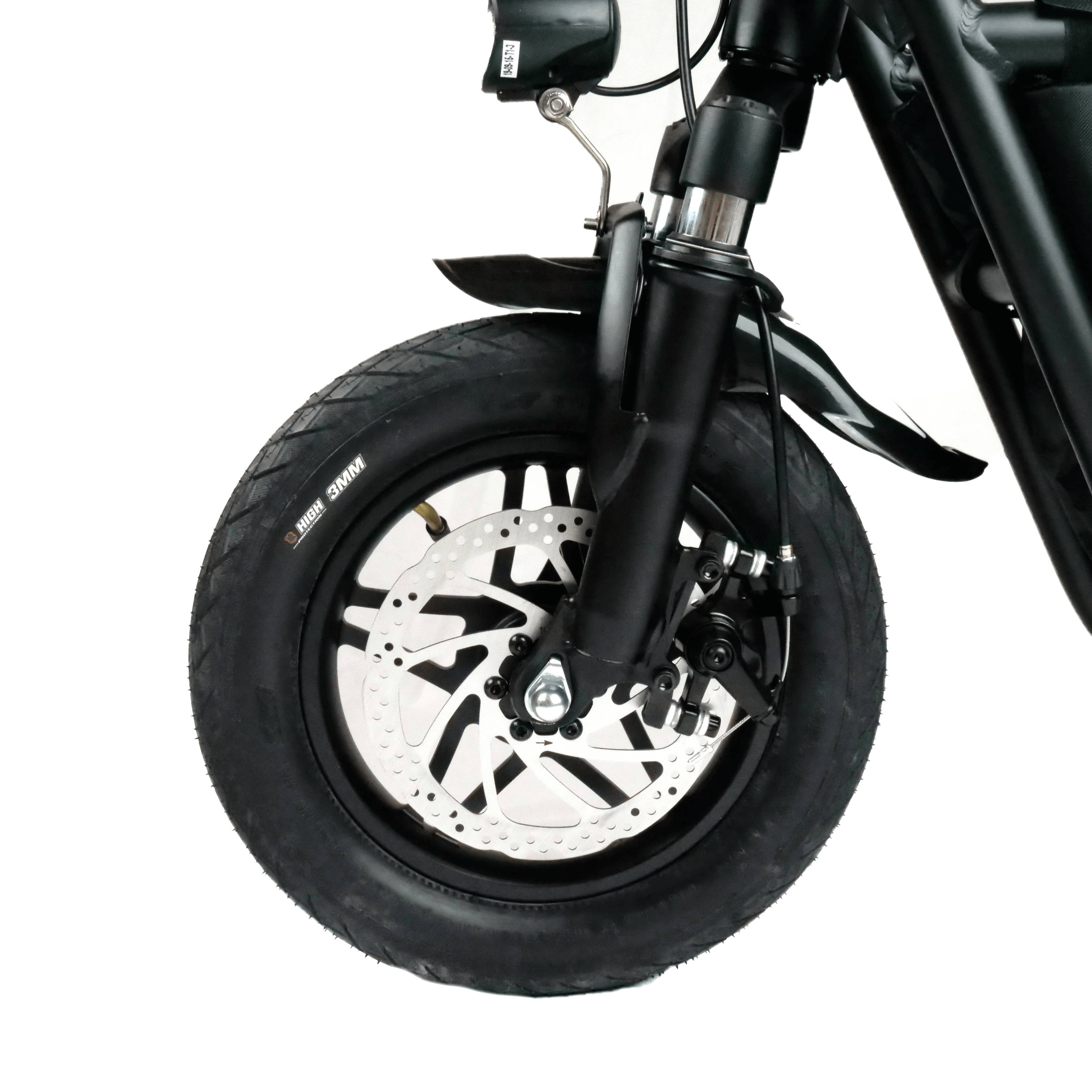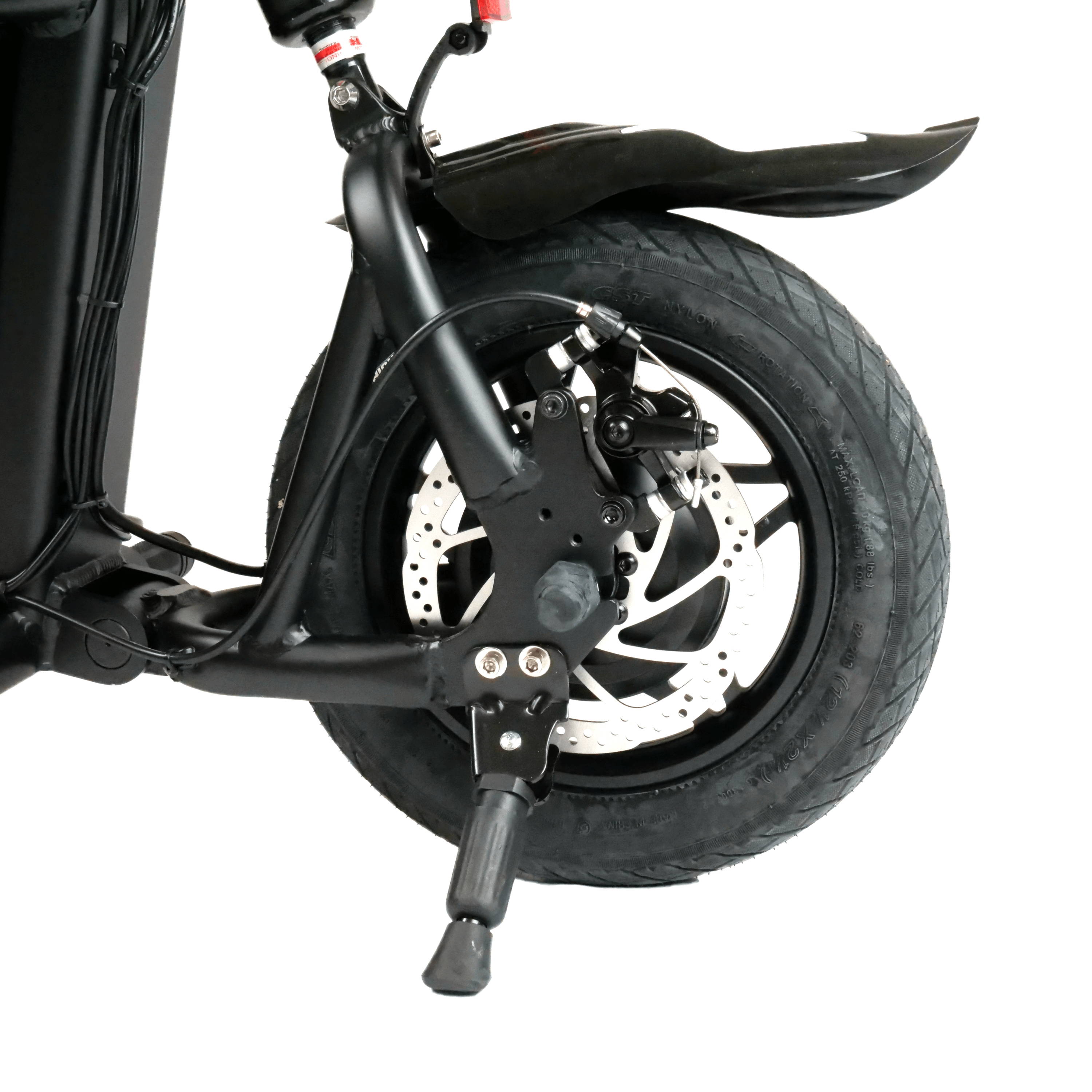 Take Control Of Your Speed

With front and rear disc brakes, take control of your speed easily.
A Friendly Look For All Ages
From students, to the delivery person, to bringing your kids to school, shopping for groceries.
The FIIDO is perfect for all ages.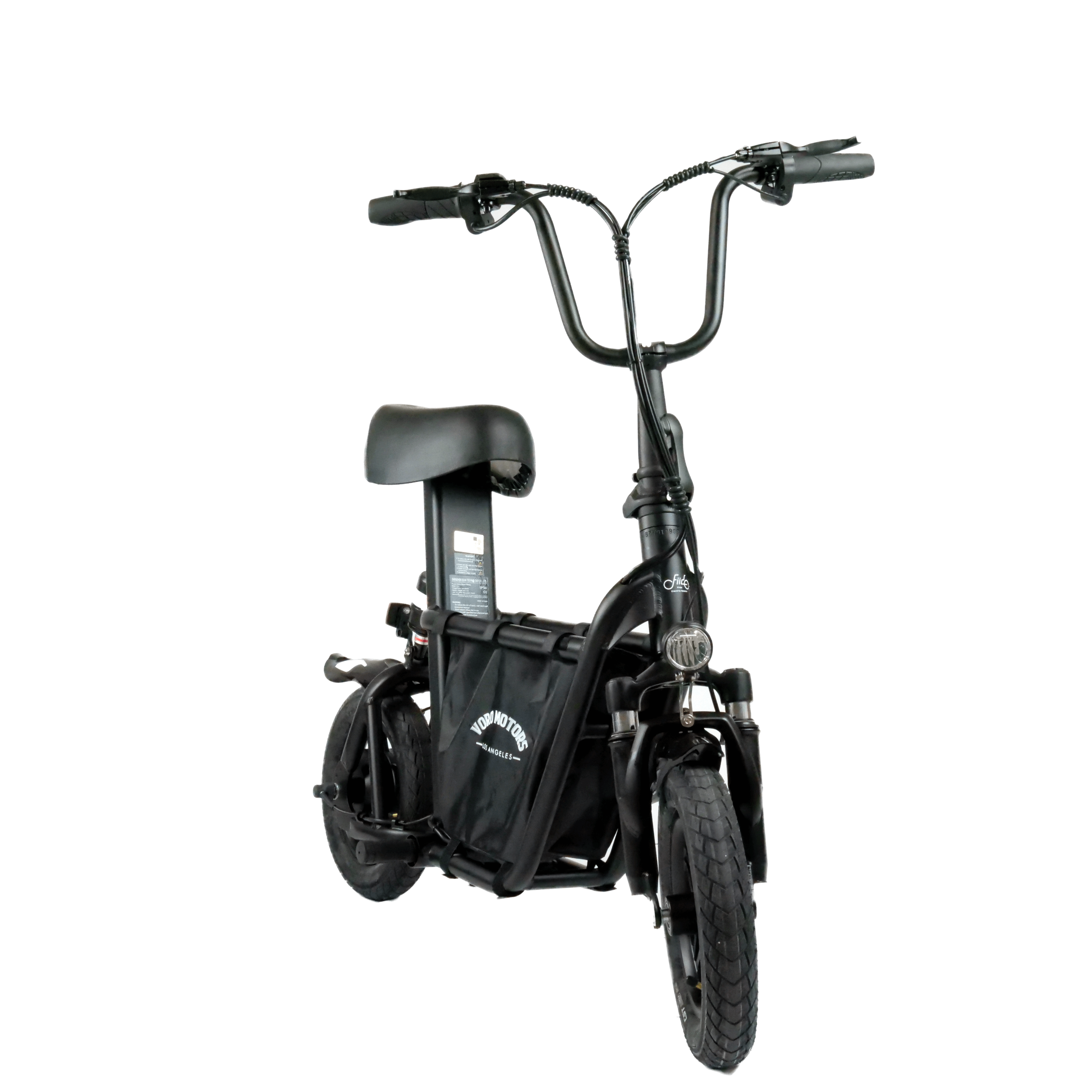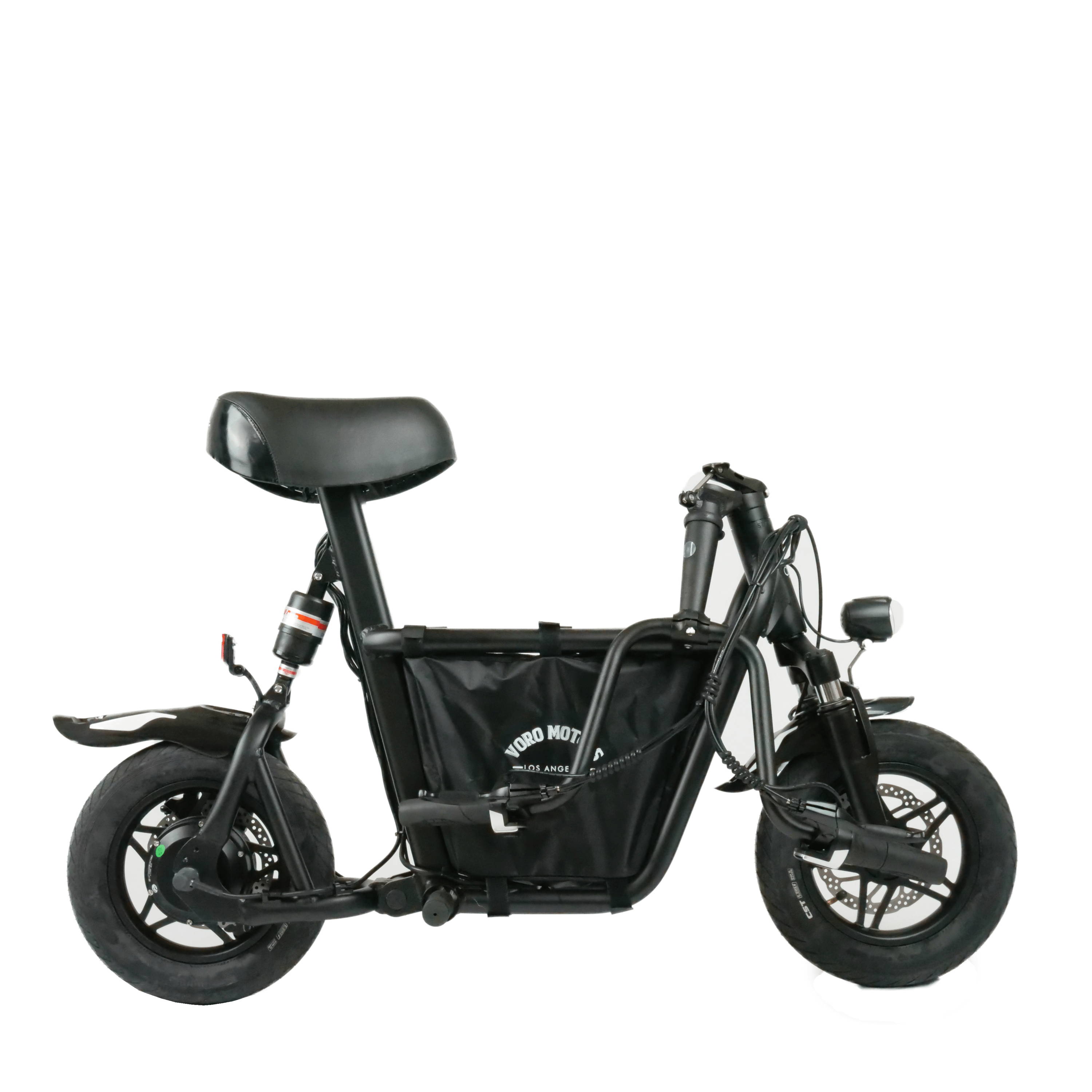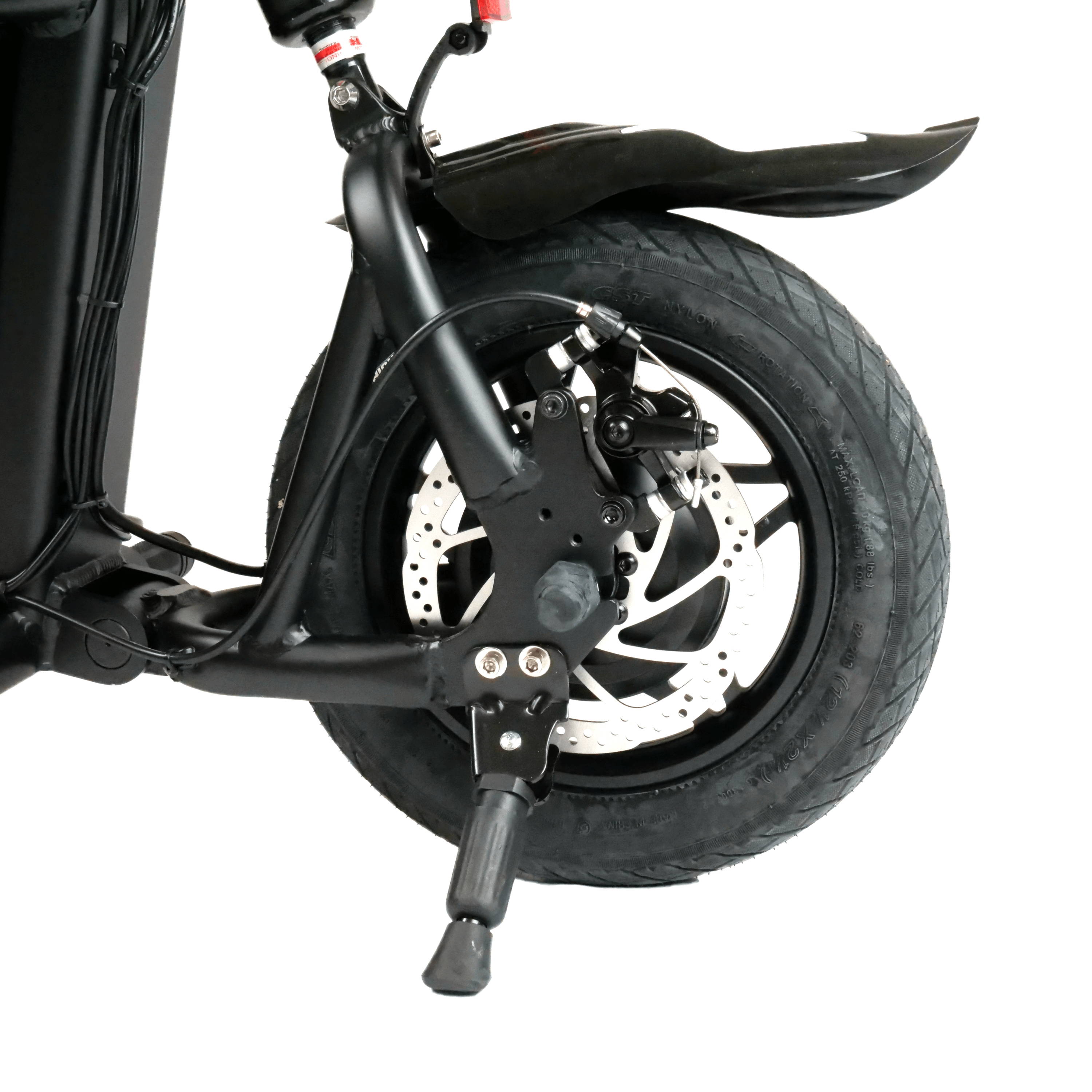 Fold your FIIDO down and store it at the back of your car.
Or keep it at home easily. The FIIDO scooter can be your daily commuter.
Use the set of keys to unlock your FIIDO before you can gain access to its features.
Leave the scooter outside of Starbucks while you go in to get a cup of coffee. Only you can
access the FIIDO in the entire world.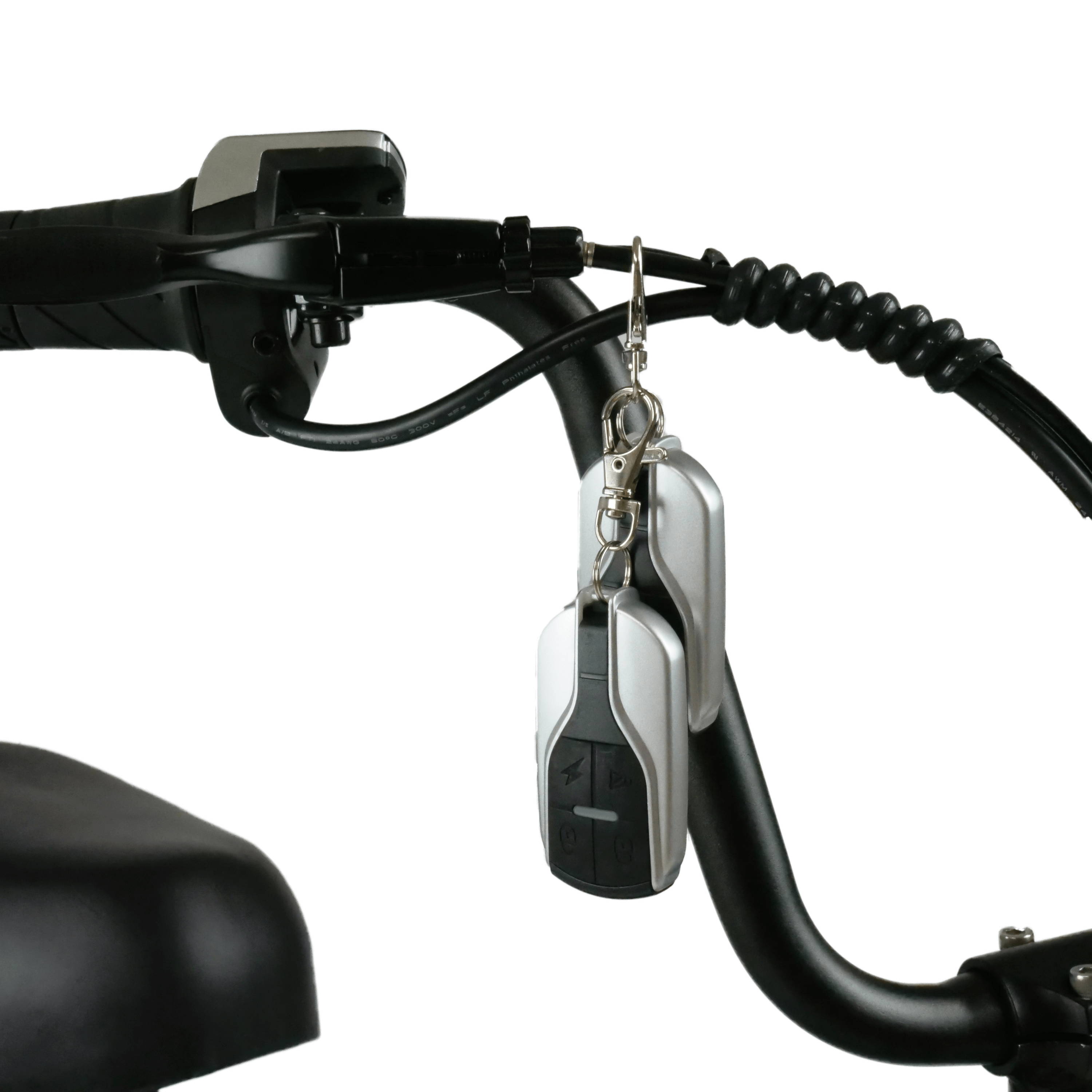 Comparison Between FIIDO With Suspension and Without
---
---
Pros & Cons
Slightly more bumpy due to lack of suspension.
Cheaper option.
---
Brushless Motor
Slower speed and lesser torque
Suspension
Front and Rear Suspension
---
---
Pros & Cons
Smoother rides, less bumpy.
Slightly more costly.
---
Geared Motor
Faster speed and more torque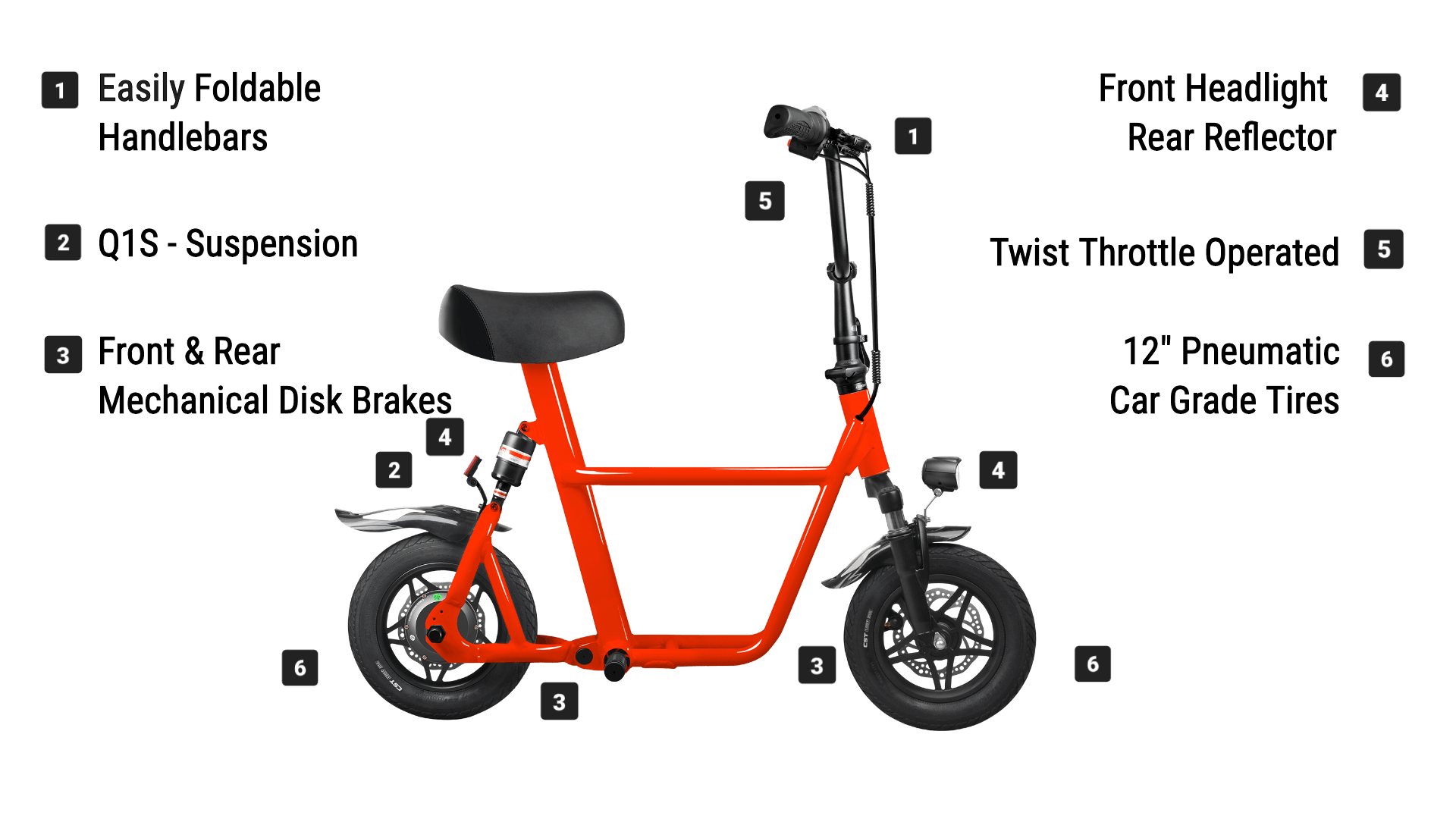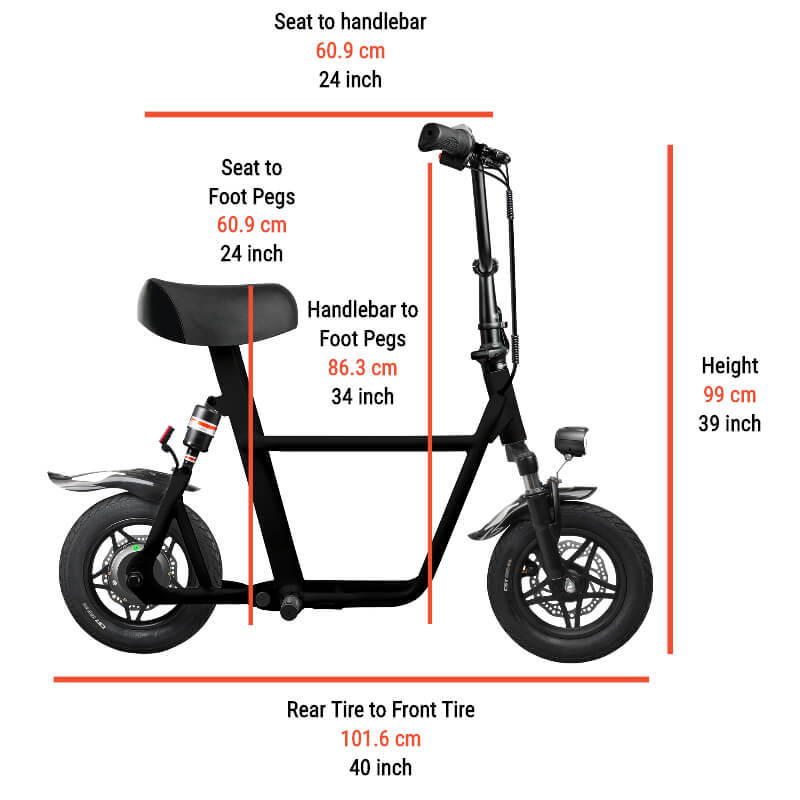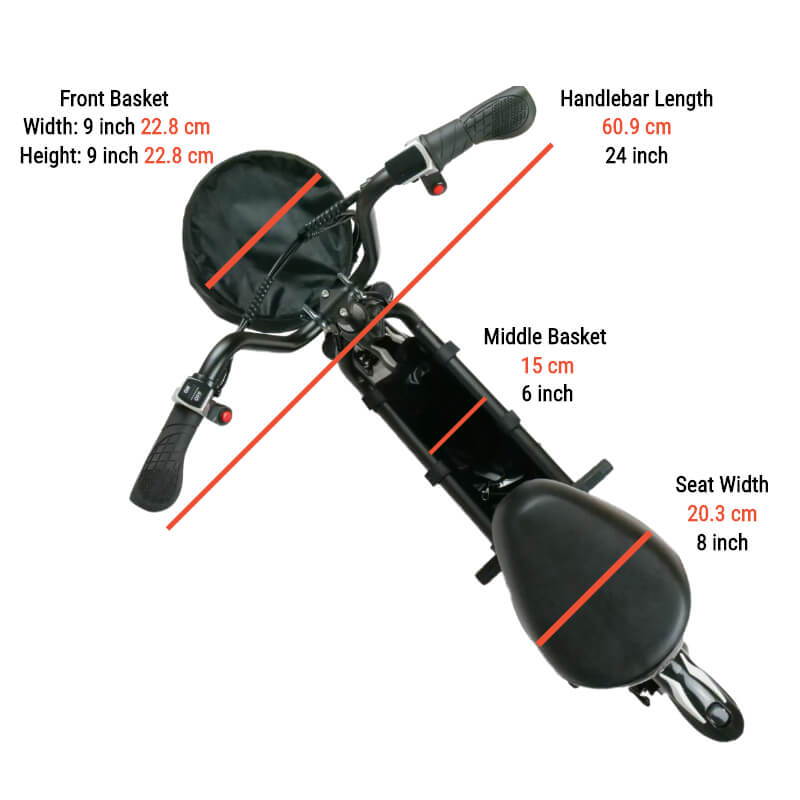 FIIDO's wide frame is made of durable aircraft grade aluminium alloy frame, which not only provides more stability during your ride, but also gives it a sturdy and clean look. Equipped with bright front lights to ride in the evenings, wide memory foam seat rest for comfort and the ability to add on an optional additional child seat.
---
FIIDO seated electric scooters are exclusively represented and distributed by VORO, Inc.

---
---
Speed
15 miles per hour (25km/hr)
---
Climbing Ability
15 degree – Varies from riders' weight
---
Throttle Style
Twist throttle
---
NETT weight
44-lbs (20-kg)
---
Maximum Rider Capacity
330-lbs (150-kg)
---
Charging Time
3 to 4 hours
---
Folded Dimensions
45 x 12 x 27.5in / 114 x 31 x 70cm (LxWxH)
---
Unfolded Dimensions
47 x 24.5 x 43in / 120 x 62 x 110cm (LxWxH)
---
What is in the package?
1x Fiido Electric Scooter with suspension
1x US-Standard Charging Adaptor

---
Motor
Gear Motor
Nominal Watt: 250W
Peak Power Output: 500W
---
Battery Type
36V 10AH UL certified Battery with Battery Management System Protection
---
Tire Type
12" Pneumatic CST tire for Front and Rear
---
Brake Type
Front and Rear Mechanical Disc Brakes
---
Suspension
FIIDO Q1 – No Suspension.
FIIDO Q1S – Front Fork Suspension and Rear Air Suspension
---
Type Of Lights
Front headlight
Rear reflector
---
Cruise Control
Available (Red button)
---
---
---
Seat Option
Child Seat – Available as an optional upgrade.
You can get it here.
---